Joshua Dudley & No23 / August 2023
Who is Joshua Dudley?
Youth and professional basketball trainer
Recognized professional basketball skill trainer
Trains players of all levels, including NBA All Stars
Offers both skill and game enhancement training
Among the best in the world
Unlock your potential and aim for NBA All-Star status
Instagram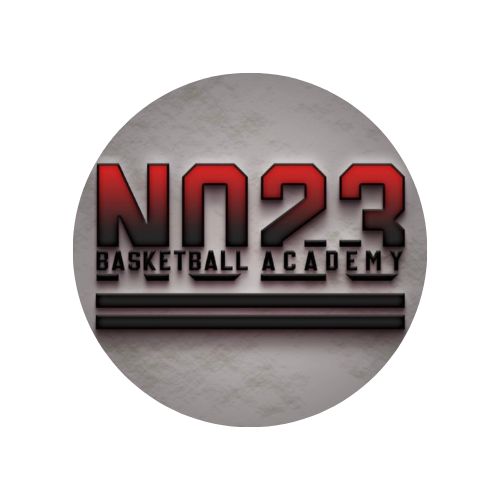 Who is NO23 Basketball Academy?
Led by Hüseyin Yavuz, 10+ years of experience
Comprehensive basketball programs
Tailored coaching. Individualized approach.
State-of-the-art brand new facilities. Top-notch equipment.
Local tournament organiser
Teamwork. Sportsmanship. Growth.
Instagram